Creators of the ManifastTM Business System
The ManifastTM Business System for Sustainable Growth (MBS) is a customizable and flexible framework of tools, best practices, processes and training materials that help businesses transform from surviving to thriving, sustainable growth—going from plateau to peak performance. It is about taking your strategy all the way through to implementation and getting results.
There are three main components to the ManifastTM Business System:
The Four Foundation Tracks

Results Focused Strategy
Marketing and Sales
High Performing Teams
Engaging Profit and Innovation

Two Specialty Tracks

High Growth
Business Transition

The Manifast Software Tool
Why It Matters
We all know we are supposed to be working on the business and not just in it. For most small and mid-sized business owners accomplishing that is harder than saying the words because we don't have all of the knowledge, skills and talents to do everything well.
Even the concept is somewhat loosely defined. The resulting uncertainty falls into two categories of questions:
What does working on my business mean?
How much should I work on my business?
So a number of years ago we set out to answer these questions. We read a lot of books, took courses, hired coaches, attended workshops, talked to entrepreneurs, etc.
The answer turns out to be "It depends."
So we created the ManifastTM Business System for Sustainable Growth (MBS) to help businesses figure out the answers that matter to them, because "it depends" is just not that helpful.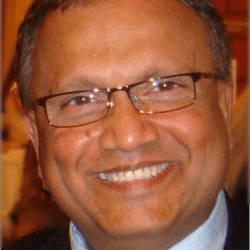 "The consultation was so valuable because it was focused on me and my problems… that got taken care of. Worth more than the cost of the course by itself!"
The Four Foundation Tracks
The four foundation tracks apply to just about any business or non-profit organization.
Results Focused Strategy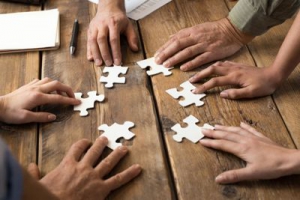 The most successful companies can consistently execute on strategy. Great execution of an idea always wins versus great ideas that are poorly executed. Get clarity on where your business is going and how to get there. Then move quickly, take action, hold the team accountable and achieve the results you are capable of.
Sales and Marketing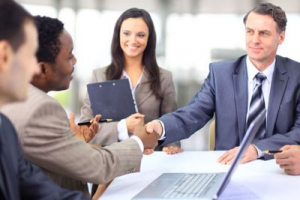 Sales are the lifeblood of any business. You must be able to attract and convert your qualified leads into paying, profitable clients. Acquiring clients is expensive so you need to retain them long-term, serve them as well as possible and ultimately create raving fans who will refer new business to you. This takes the right skills, training and a relentless focus on improvement.
High Performing Teams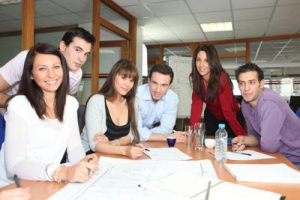 Companies that focus on culture, value and a shared mission tend to consistently outperform their competitors in the market. Yet most business owners hire for skills first and fit second. Get this right and then provide the training, skills, coaching and mentoring to set them up for success. High performing teams bounce back from challenges faster and win more often.
Engaging Profit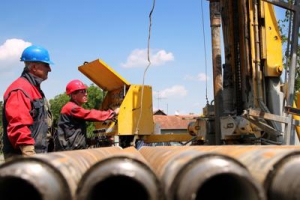 For most small and mid-sized businesses, only the owner and maybe a few key people in the leadership team are focused on revenue and more importantly, profitability. That is stressful and unnecessary. The trick is to give your entire team the knowledge, skills and tools to mind the shop and then reward them when they get it right. Small improvements add up to big impact over time.
The two speciality tracks are focused on two very distinct business challenges driven by the objectives of the business owners.
High Growth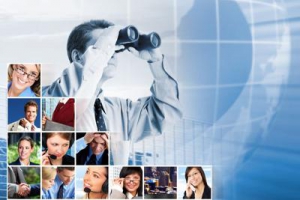 In order for a company to go from slow and steady growth to rapid growth or scaling you need to shift the mindset and culture. What worked at 20 people won't work at 400 or 1000. You need to remove any key person dependencies and then put systems in place to ensure the company can grow while maintaining its culture and ability to respond and innovate.
Business Transition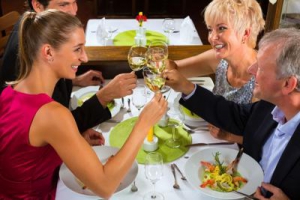 No one will pay top dollar for a business that is just a job. Whether you are going to sell your business, transition to a family member or cut your hours way back, the key is to set your business up to maximize success. This means removing key person dependencies and putting systems in place to ensure the business can run predictably and profitably without you.
Transform Your Business to Sustainable Growth
Our goal at Sunwapta Solutions is to help you create a thriving business that can sustainably keep growing. Most businesses will plateau at some point. At that point you either grow or you shrink. We help get you and your team moving towards the peak.
Some of the ways we use the ManifastTM Business System for Sustainable Growth with our clients:
Managed Services – We partner with you and your teams to take on a business function or project and focus on the results that matter to you.
Business Intensives – We cover one or more of our tracks in a mix of training, workshops, facilitation, coaching and consulting over a period of 3-6 months to ensure the learning and changes become the new corporate habits. At the end of the engagement the goal is to have your organization executing the results consistently on its own.
Facilitated Growth Packages – We don't like to play in boxes so our packages consist of coaching, consulting and some services so we can truly help you grow your business. We draw the supporting materials and systems from the 4 Foundation Tracks and 2 Specialty Tracks.
Group Workshops – Ranging from half a day to several days, these are a great way to go through the 6 Tracks in a group environment. Led by a qualified instructor you also benefit from the ideas and experience of the group mastermind.
Speaker Series – We bring together 3 or more speakers on a theme and you get to learn from numerous industry experts and business owners. These are also a great networking opportunity.
Seminars and Webinars – Shorter events that focus on quick lessons you can apply right away.
Facilitation – You can increase your engagement, participation rates and results by having an external person lead and facilitate your next strategy or problem solving session.
Speakers – Ranging from 30 minutes to several hours we can put together a presentation or workshop for your event. We focus on actionable mindset and learning for business owners, entrepreneurs, leaders and teams.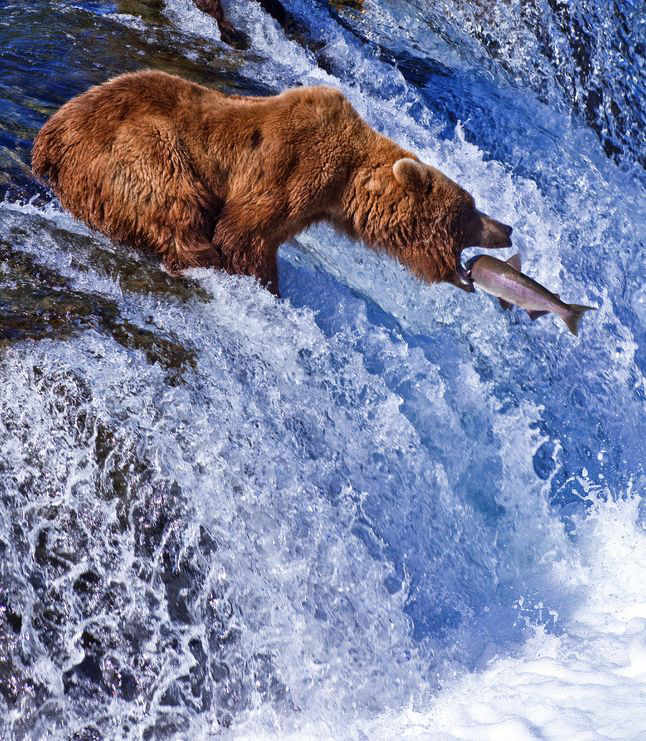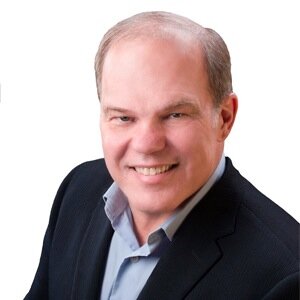 "Good, practical thought-provoking workshop that left me energized to become more focused on developing a sales system rather than 'ad-hocing' it each time out. I have homework!"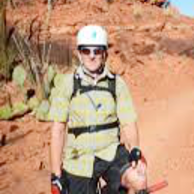 "To run a business, you need to have and follow a solid sales process. In the sales workshop [Sunwapta] gave me that, and much, much more!"